Roady successfully completes new staff training 2014
For the convenience of helping new employee grow into qualified and excellent worker, Roady Human Resource Department carry on new staff training between May 26 to June 07,2014. 11 new employees from Finance Department, TechnicalResearch Department and Market Managing Department attended the training.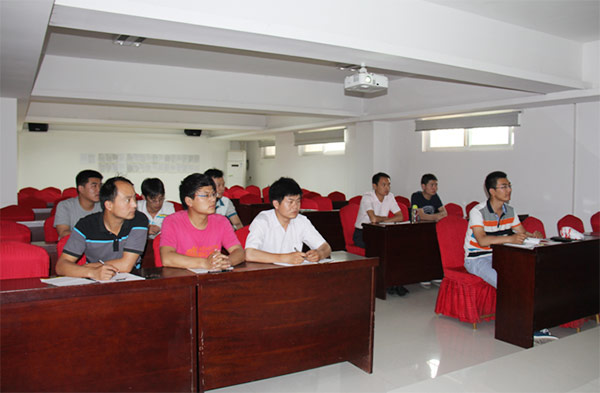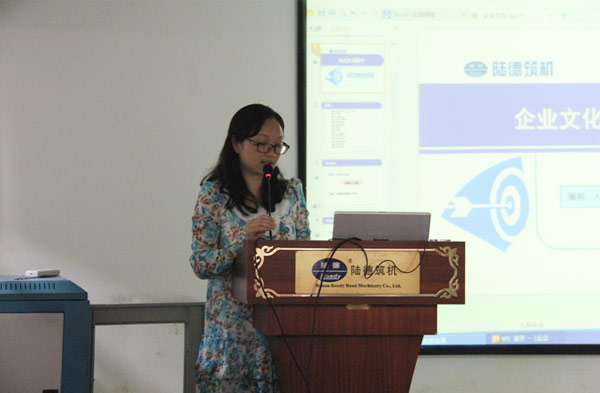 The training session includes Roady Company history, cooperate culture, product's introduction and other related aspects. And the training teacher also explained company'organization structure, operate culture, salary system and product technics in detail. Through such systemic comprehensive training and learning, all the new employee not only learnt about Roady history, job demands and technical skills more deeply, but also have more confidence on ourselves and Roady's development in future.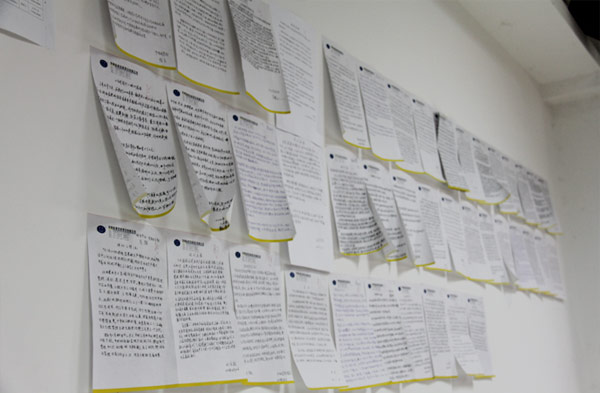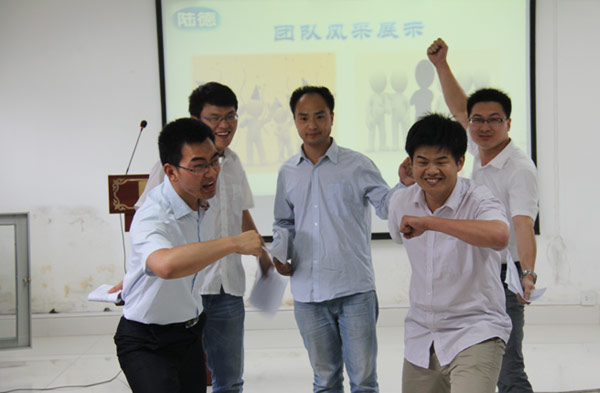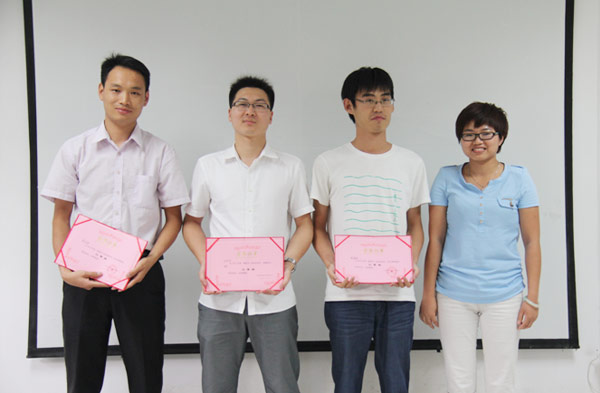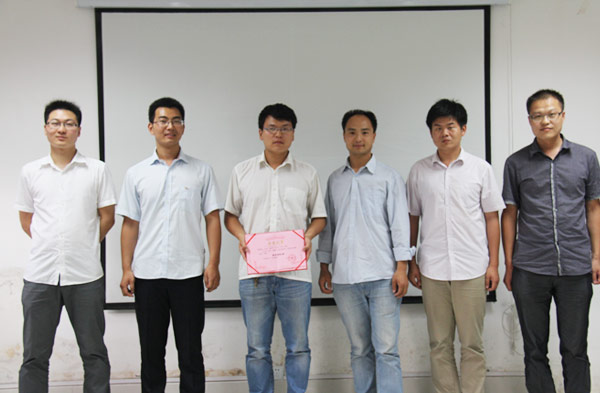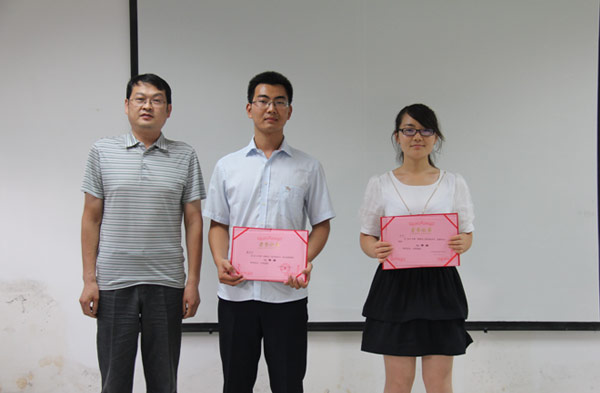 2014年新員工培訓完美地落下了帷幕,但人生的學習永遠不會落下帷幕。祝福新同事們在陸德的職業生涯有一個良好的開端,繼續努力,不斷成長。期待這股新鮮的血液能與陸德同成長,共繁榮!